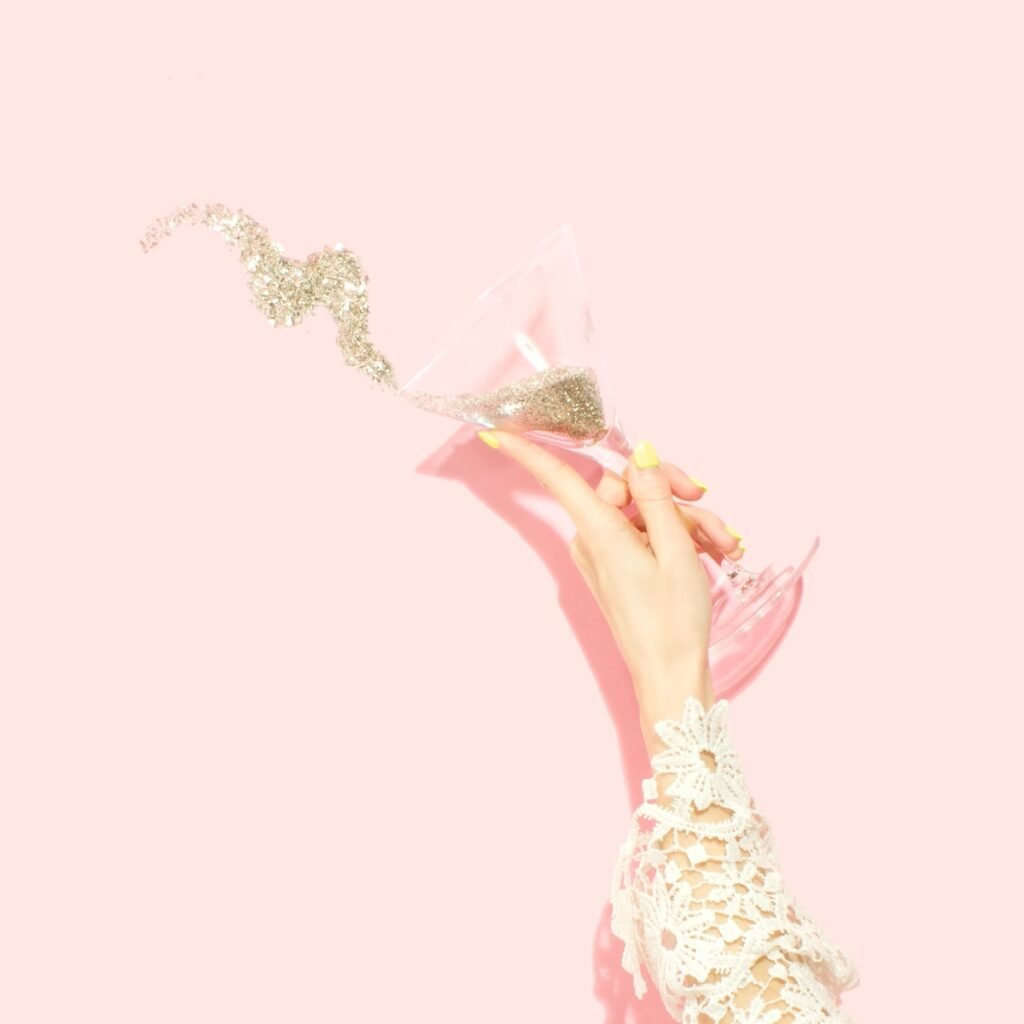 Katie is the best for brows and lashes! She does a brow lift and lash lift for me each visit, and I swear when I leave her I look so refreshed, it's like I had a mini eye job. She also tints my lashes and brows so I can go out without eye makeup and still look put together. I will never go anyplace else!
I have been going to Brow Haus since May 2021 and I am so grateful I found a place like this! My eyebrows have been a work in progress for years and since getting them waxed here, they have never looked better! Katie is so friendly and truly listens to what you want done while giving her professional opinion!
Katie does quality work and is very professional. I drove over 30 minutes to see her, and it was well worth the trip for the quality of service. I was very hesitant, I'm 33 and have never had my brows professionally done, and I am more than happy with her results. 10/10.
Katie is amazing!!!! I had over plucked my brows for years. I had no arch. I just never knew what I was doing with them. A friend suggested Katie and I went and saw her. She literally saved my brows!!! She had a plan for them from day one. She is thorough, kind and does a fantastic job. She is truly a brow magician. I trust her completely! I love my brows now!!
Katie is AWESOME!! I have been going to Katie for my eyebrows for over a decade now consistently. She is precise and always does a fantastic job with my brows! I'm going to try a lash lift soon as the photos look amazing. Super excited!
Katie is the best! I have been visiting her for years for both brows and lashes and I look forward to my regular visits. She has such an expert eye for brow shaping and color. She always does such a wonderful job on my lashes and is truly an artist!
Sharing The Love
Katie has been perfecting my brows as well as my daughter's brows for 5 years now. We won't let anyone else touch our brows. She is so talented!
Katie is a delight! She did a fantastic job curling and tinting my blonde lashes and tinting my eyebrows. I already have another appointment set!
Katie is amazing! She's the only one to ever do my brows. Sweet and professional. I highly recommend her.
Had a wonderful first experience! I appreciate the time Katie took on my brows and will be going back again and again.
Fabulous experience! Owner was a doll, very informative and explained everything very well. Loved my Lash Lift. Will be going back every 6 weeks!
Katie is simply the best! You'll love her cute, private studio space and feel pampered on every visit!
Read Them All!